Save Soil Donations Program | Our Mission
Help Us To Become A Global Soil Health Monitor For The Planet
At Save Soil Foundation, we are embarking on the most ambitious engineering project humanity has ever seen for creating a positive impact on the planet and securing a sustainable future for generations to come. Our latest endeavor is the establishment of a global earth soil monitoring system, driven by the overarching "Save Soil" campaign. By harnessing ultra-res satellite data companies and cutting-edge AI technology, we aim to safeguard food security and scale save soil campaign on a massive scale.
But we can't do it alone. To make this visionary project a reality, we need your help and generosity. Your donations will play a crucial role in collecting vital ground-level data, integrating it with satellite datasets, and developing a comprehensive data model for AI applications. This data-driven approach will revolutionize the global food supply chain, making it more efficient, productive, and resilient.
Your contribution, no matter the size, will directly contribute to healing our soil and fostering a healthier planet. Join us in this noble cause by supporting our Global Soil Health Monitor Initiative today. Together, we can sow the seeds of change and cultivate a better future for all.
OUR GLOBAL MISSION
As Appreciated By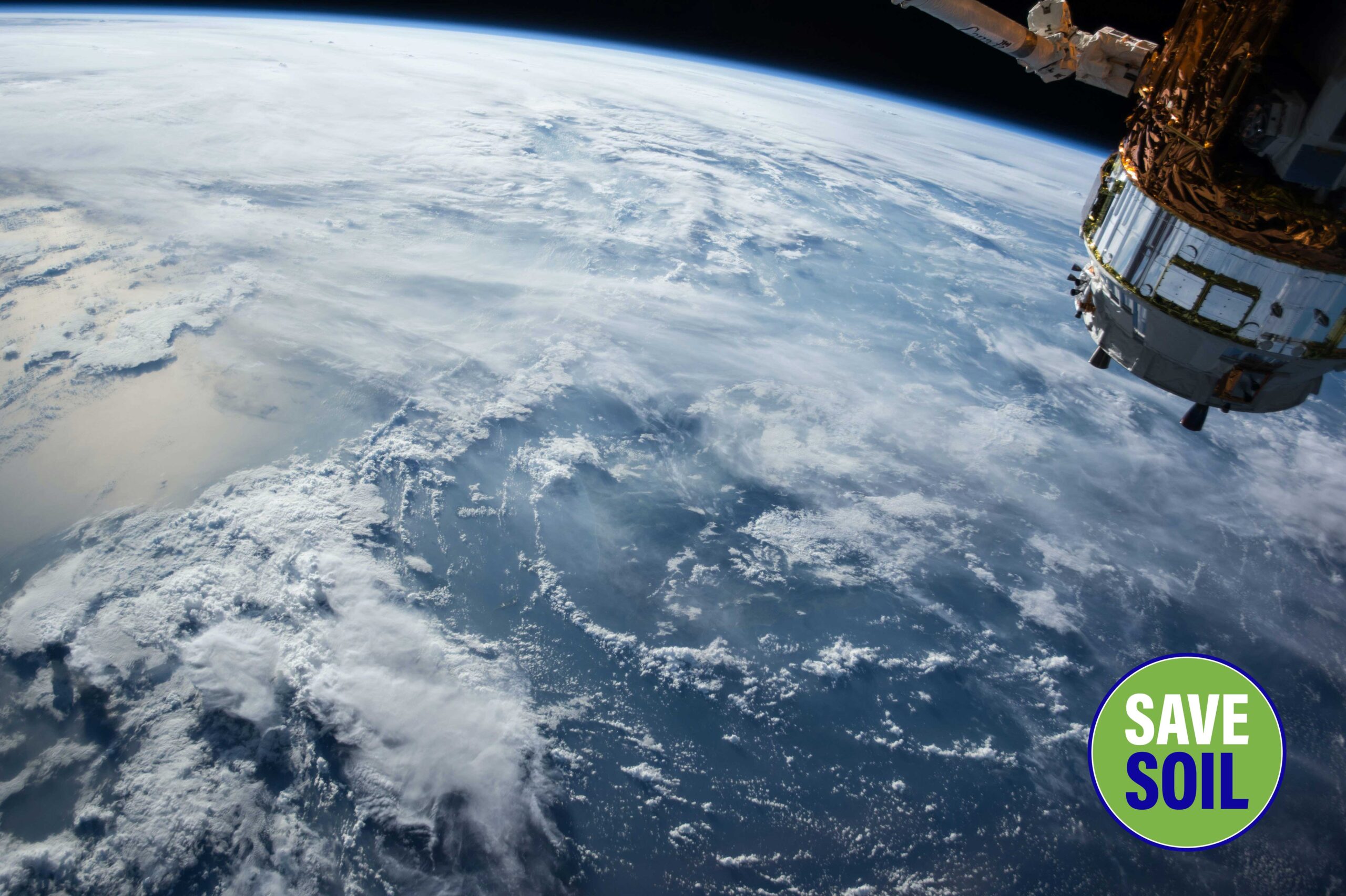 Make Your Pledge
Your support fuels our journey as a space tech innovator and we're deeply thankful for your commitment to building a sustainable future, both here on Earth and in the realm of space technology. Together, we are pioneering a new frontier for the Global Save Soil campaign by taking
it to the stars.
Thank you for being an integral part of our mission to protect the soil and expanding Save Soil Movement's  presence in the world of space technology!
Disclaimer: The above showcase of appreciation is in no way demonstrated to create the perception of affiliation or partnership arrangement with the United Nations or any other entities except as explicitly specified in SSF's legal agreements, partnerships, or affiliations. Reach out to donations@savesoil.foundation for more information.
Your Support
Funds Us Towards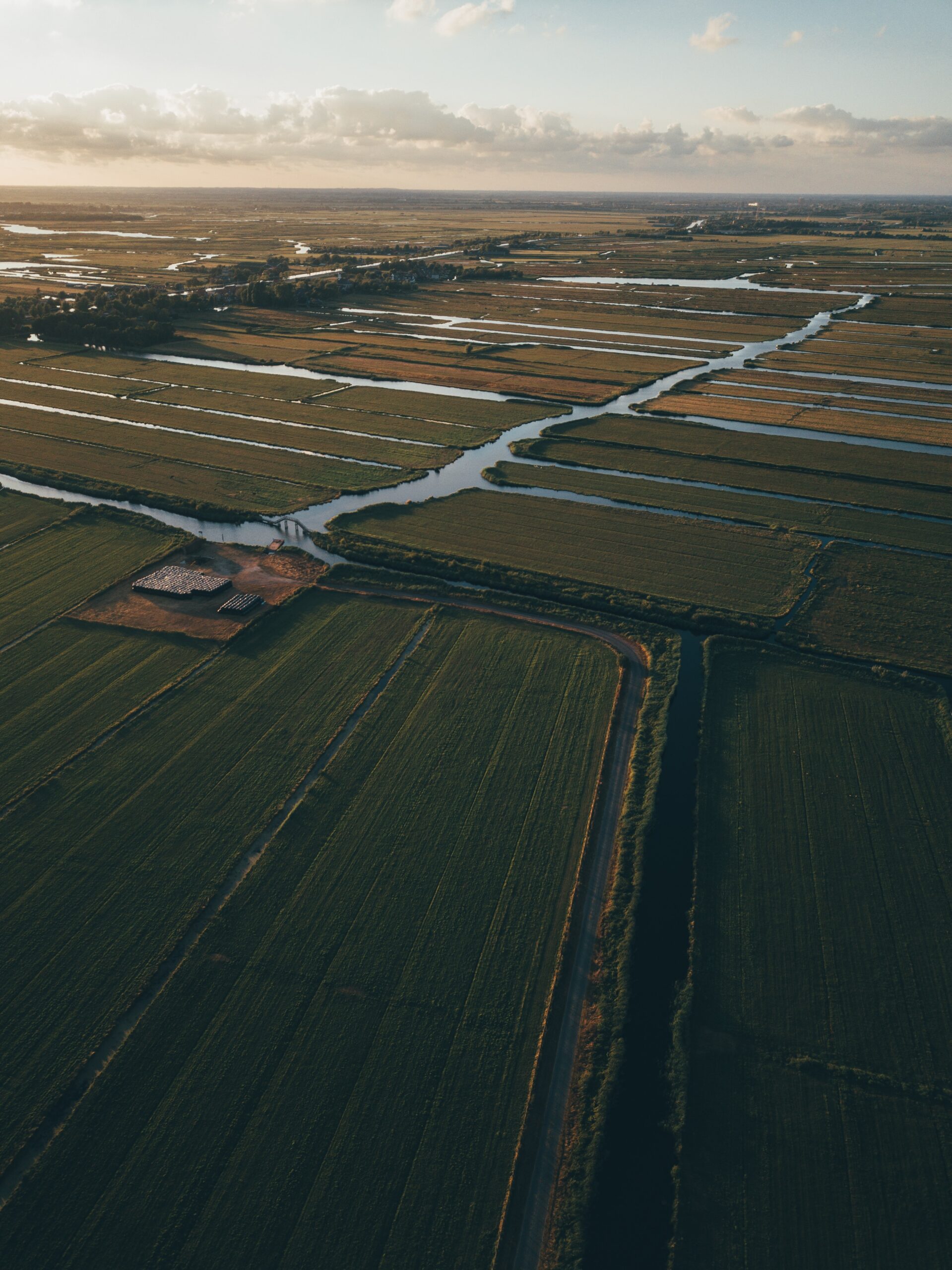 Agricultural Monitoring
Through partnerships with tech innovators, SSF harnesses state-of-the-art agricultural technology to monitor soil health with precision. Your support amplifies our capabilities, ensuring that we can protect and rejuvenate our vital soil resources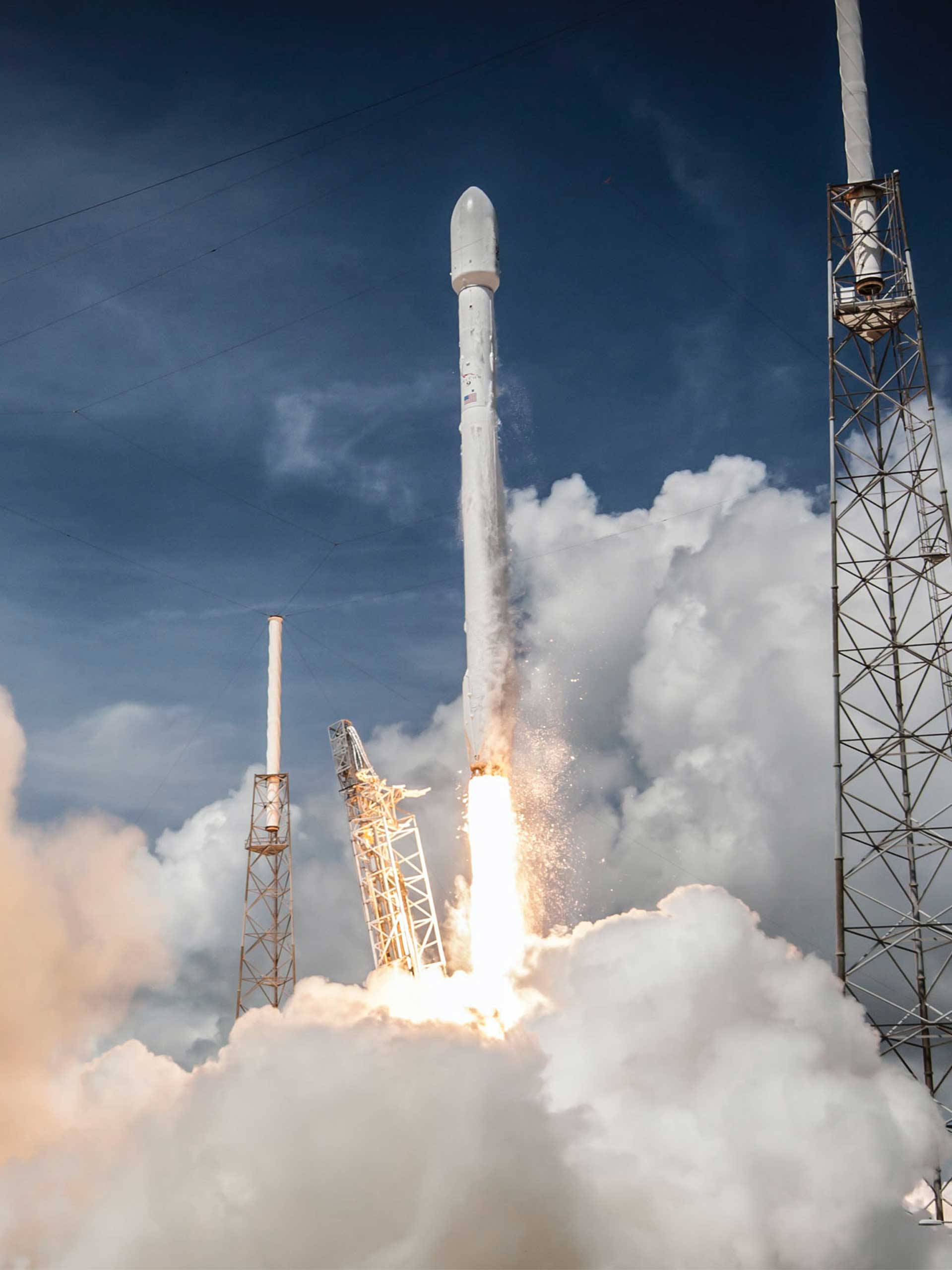 Space Research
We're launching into the cosmos to study soil health from a unique perspective. Through strategic partnerships with space tech experts, we're leveraging satellites and orbital technology to gain unprecedented insights into soil health dynamics.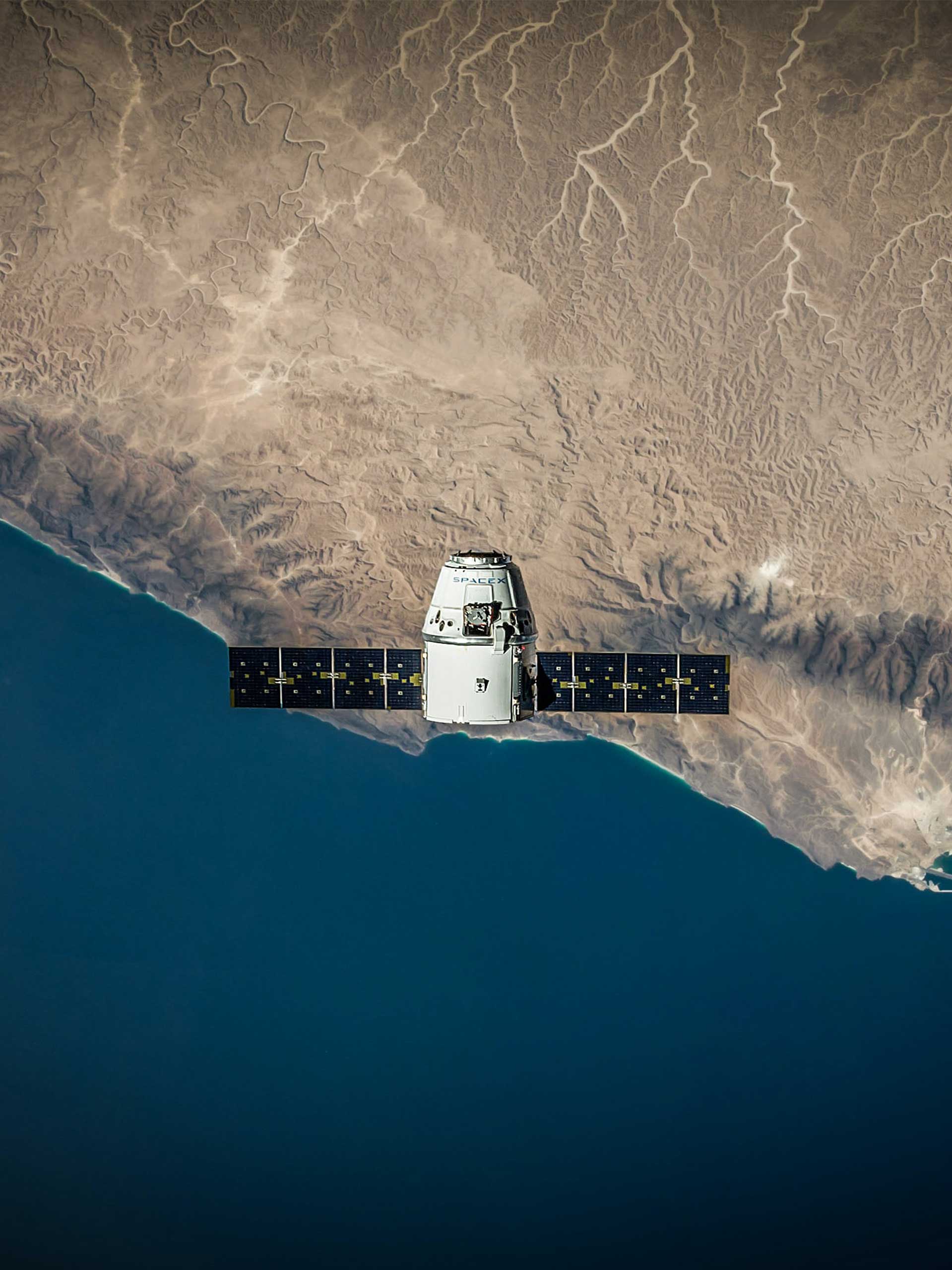 Satellite Visualizations

We are working to launch our proprietary satellite systems, equipped with cutting-edge technology designed specifically for creating soil conditions. Your commitment propels us toward a sustainable tomorrow.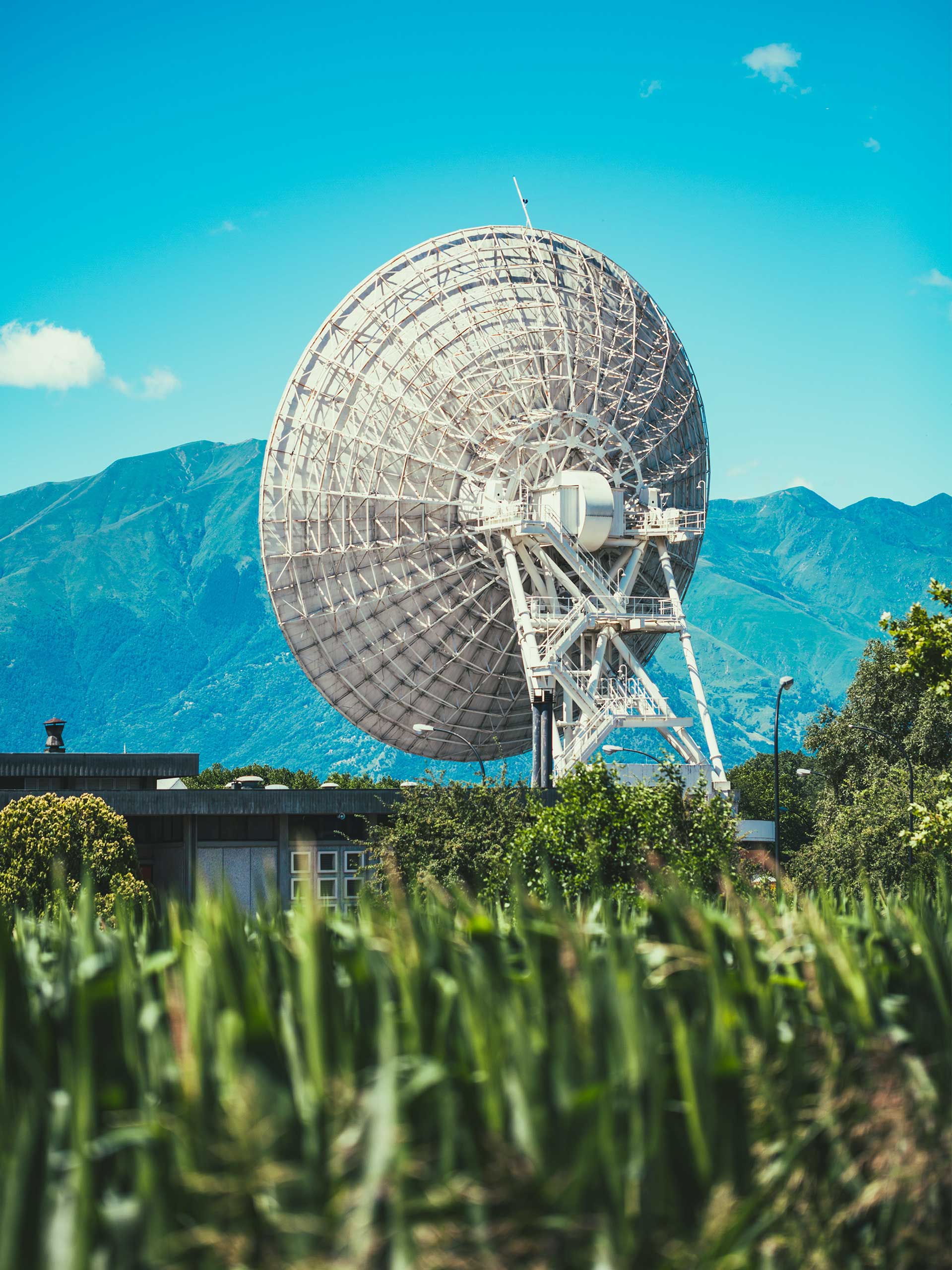 AI and Ground Data
With your generous support, we're advancing our capabilities to collect detailed, on-the-ground information combined with AI models to enhances our understanding of soil dynamics. Together, we're working towards a more sustainable future.
Stichting Save Soil
Foundation Details
Chamber Of Commerce (KVK)
Stichting Save Soil Foundation
Weena 690, 3012 CN Rotterdam, Netherlands
Stichting Save Soil
Foundation Details
Stichting Save Soil Foundation
Chamber Of Commerce (KVK)
Weena 690, 3012 CN Rotterdam, Netherlands
Open Hours
Monday - Friday: 11am – 5pm
Weekends: Closed
© 2023 Save Soil Foundation.
ALL RIGHTS RESERVED.