Lets Build A Cleaner Future
Join Our Team And Help Rejuvenate The Planet's Soil
At Save Soil Foundation, our mission is to develop and scale tools and technologies to help rejuvenate our planet's soil. We're embarking on one of the most ambitious engineering projects on the face of the planet, and we need a team of dedicated, focused, and innovative employees to help us succeed.
If you're a master problem solver who's passionate about making a positive impact on the environment, we want you on our team. Our work depends on the contributions of talented individuals who are willing to think outside the box and do whatever it takes to build a greener and cleaner future. Join Save Soil Foundation and help us develop the technologies we need to achieve our goals.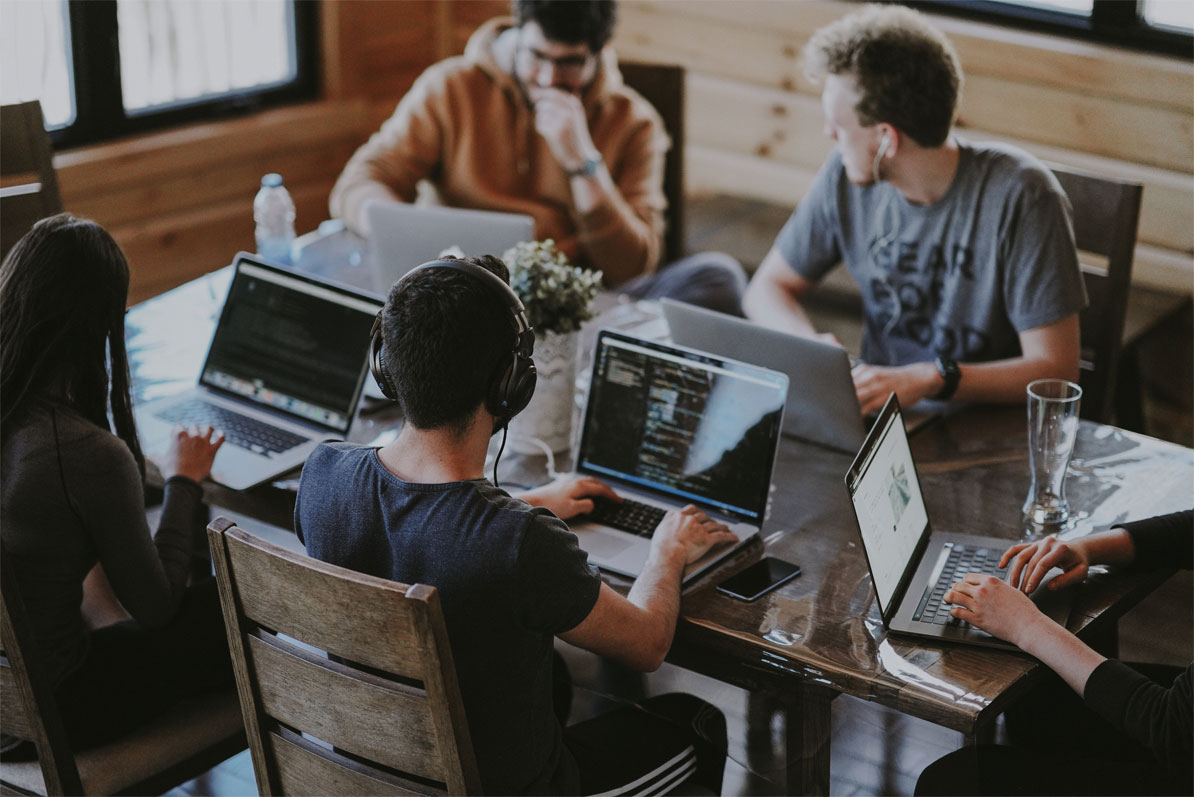 JOIN OUR TEAM
Open Positions
Open Hours
Monday - Friday: 11am – 5pm
Weekends: Closed
© 2023 Save Soil Foundation.
ALL RIGHTS RESERVED.